At Laboratoires de Biarritz, we only use what nature gives us: never picked or cut from its stem.
The oceans have living resources with wondrous properties including algae that inspired our research to create innovative cosmetic skincare products. Our patented active ingredients come from a red seaweed characteristic of the Basque Coast, Gelidium sesquipedale.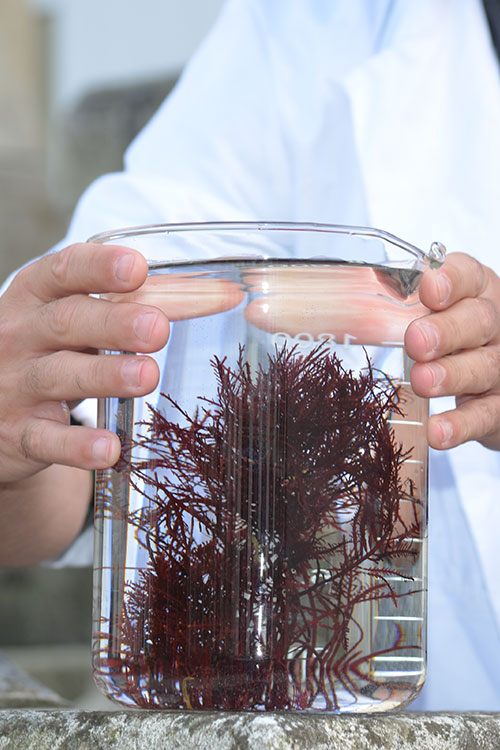 Dermatologically-backed with a Scientific Approach
We invest our effort and expertise into elaborating skincare products that are safe and highly-effective. This is why we limit the number of ingredients in our formulas such that only the best are selected.
Each of our products have been tested for efficacy through clinical trial under dermatological supervision. We also carried out further testing to ensure that our products do not harm the environment.
Our products contain at least 99.5% natural-origin ingredients and up to 96% of final products are derived from Organic Farming.
Sustainability-driven
Through our manufacturing and packaging process, our R&D makes choices with the smallest possible environmental impact: choosing recycled or renewable plastics, environmentally-friendly inks and more. 
We are a proud member of "1% for the Planet", a nonprofit organization that encourages businesses to give at least 1% of their sales to environmental causes and to the restoration of natural spaces.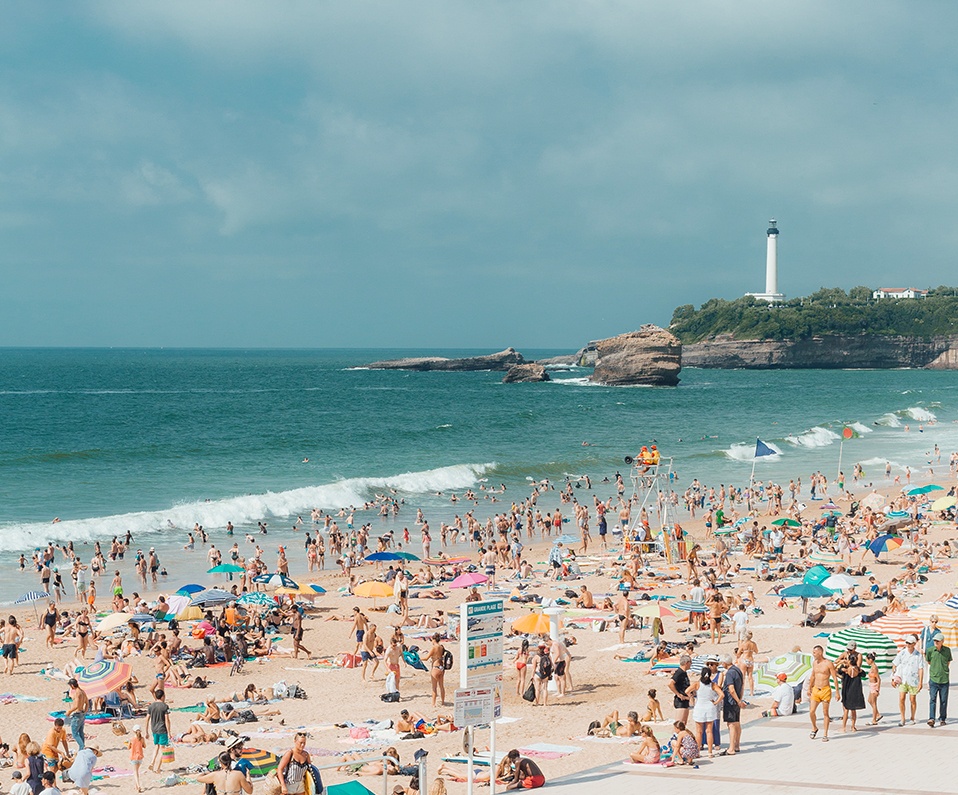 Interested to distribute these products? OASIS Beauty Kitchen is the official distributor of the Laboratoires de Biarritz brand in Singapore. Please contact us below or at contact@oasisbeautykitchen.com for wholesale enquiries.