CB Special: Online Grocers
If you're struggling to get slots on redmart or NTUC, you're not alone. Queuing has gone digital it seems! We are here to highlight some great alternatives you can turn to for your essentials. Links to the individual sites are via their headers =)
Freshly picked from France!
What they offer: Boxes of French certified organic fruits and vegetables with a mix of the best in season.
As soon as the fresh produce touches down in Singapore, the box is prepared and delivered to you the same day. They aim to bring you produce that has been picked up less than 4 days before.
Consciously sourced vegan groceries
What they offer: Fully vegan groceries and snacks delivered to your doorstep!
They stock anything from vegan cheese and chocolates to organic farm veggies. Heads up, they also have toilet paper. We love their bestselling chocolate bar Kresho - the vegan alternative to the snickers bar!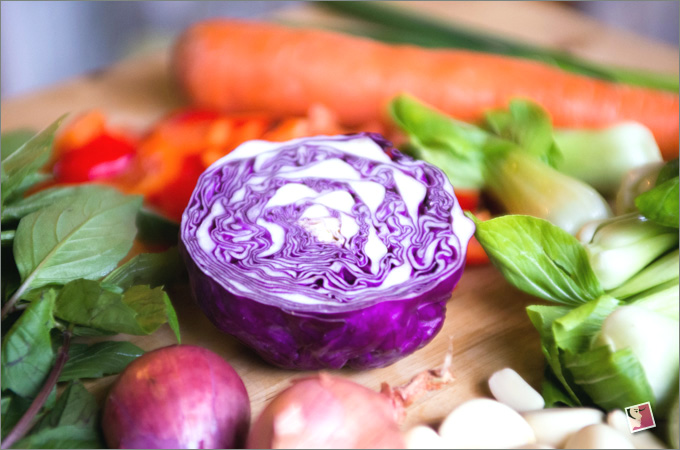 Online farmers' market that sells produce from over 200 farms across 6 countries
What they offer: A wide variety of fruits, vegetables, wine, nut butters and more. They have special discounts for bulk orders for fresh produce as well as pantry essentials like oils, pasta, grains and more. Hoarders galore! 
Local organic farm with its roots in sustainability 
What they offer: Over 100 varieties of plants and herbs that are grown free of any chemicals.
This 2.2 hectare farmland is run by a retired Singaporean couple who ensure that every part of the farming process is sustainable and respectful of the environment. From the watering of their plants using a rain water catchment system, to the reused materials used for plant support, and even reusable delivery boxes - they are determined to reduce their carbon footprint and provide farm fresh produce to all Singaporeans =) 
ADDED ON FROM INSTAGRAM CONTRIBUTIONS!
The Source @inkwongnito
UglyFood @llama.lina
The Organic Guys @sdcps
Kidslovr @shermiensunshine
Scaled by Ah Hua Kelong @shermiensunshine
Fishwives @cupkin
Bollywood Veggies @daphneyjy
Onhand Agrarian @daphneyjy
Mr Farmer SG @_bonusjonas
Do you know of any great options? Comment down below so that we can add on to this list!
---